OUR HOTEL
Side Village Hotel set amidst the vast blue of the Mediterraneannwith pine-smelling, a turquoise-green Manavgat river and the other side surrounded by the immculate waters of the Mediterranean, is at your service with its unique view of the River mouth where sweet and cool river water combined with salt water.
Our spacious and fine sandy beach is designed for your comfort and relaxation in the sun, designed in a very modern way, you will find the key to your holiday in our well – appointed rooms and pools.
The wonderful buffets and restaurants of Riolavitas Resort & Spa will offer you an unforgetable holiday with its gullied face.
Hotel Information
Check-in Time: 02:00 PM
Check-out Time: 12:00 PM
WiFi (lobby)
Free Parking
Hotel features
All Inclusive Plus Service
Gym & Fitness
Resturant & lounge bar
ROOMS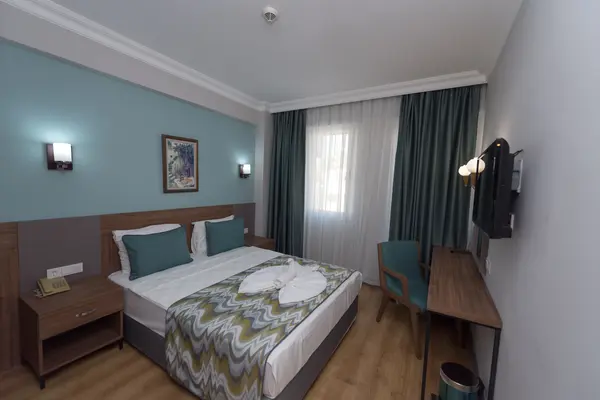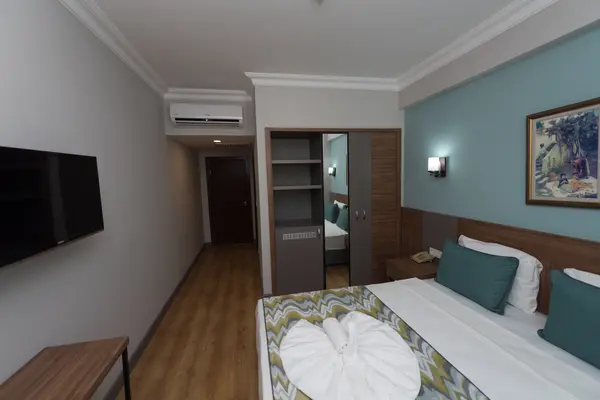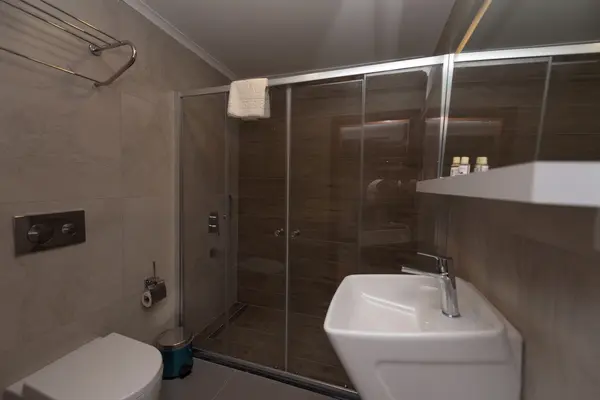 Standard rooms are one bedroom and all our rooms have a balcony. Each standard is 20-25 square meters in total and consists of 1 bedroom and WC-bathroom (with shower cabin). The room has split air conditioner, mini fridge, telephone with reception connection, 82-inch LCD television.
Features of the room:
energy saving
bathroom (shower)
central air conditioning system
LCD TV
hair dryer
mini-bar
balcony
covering laminate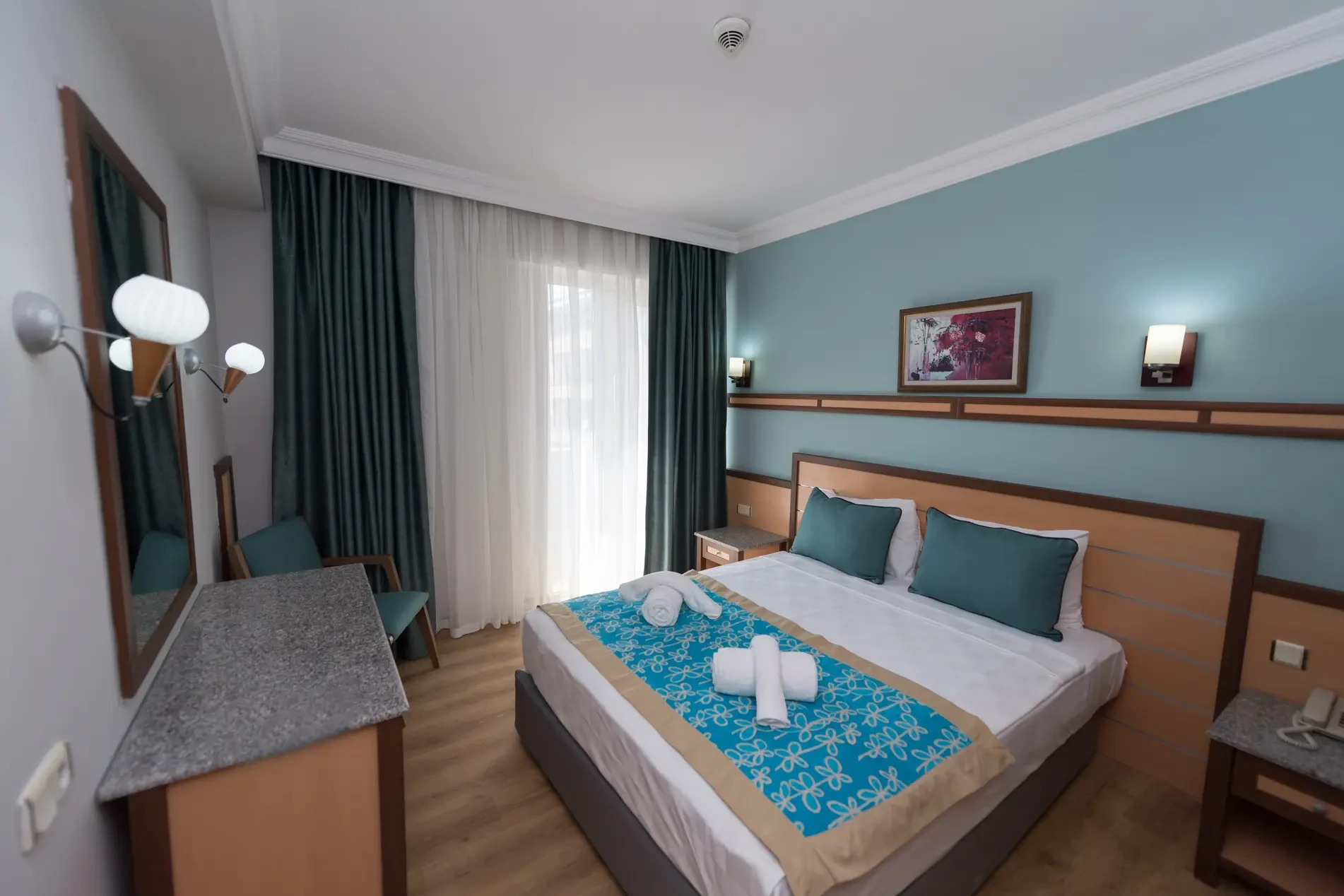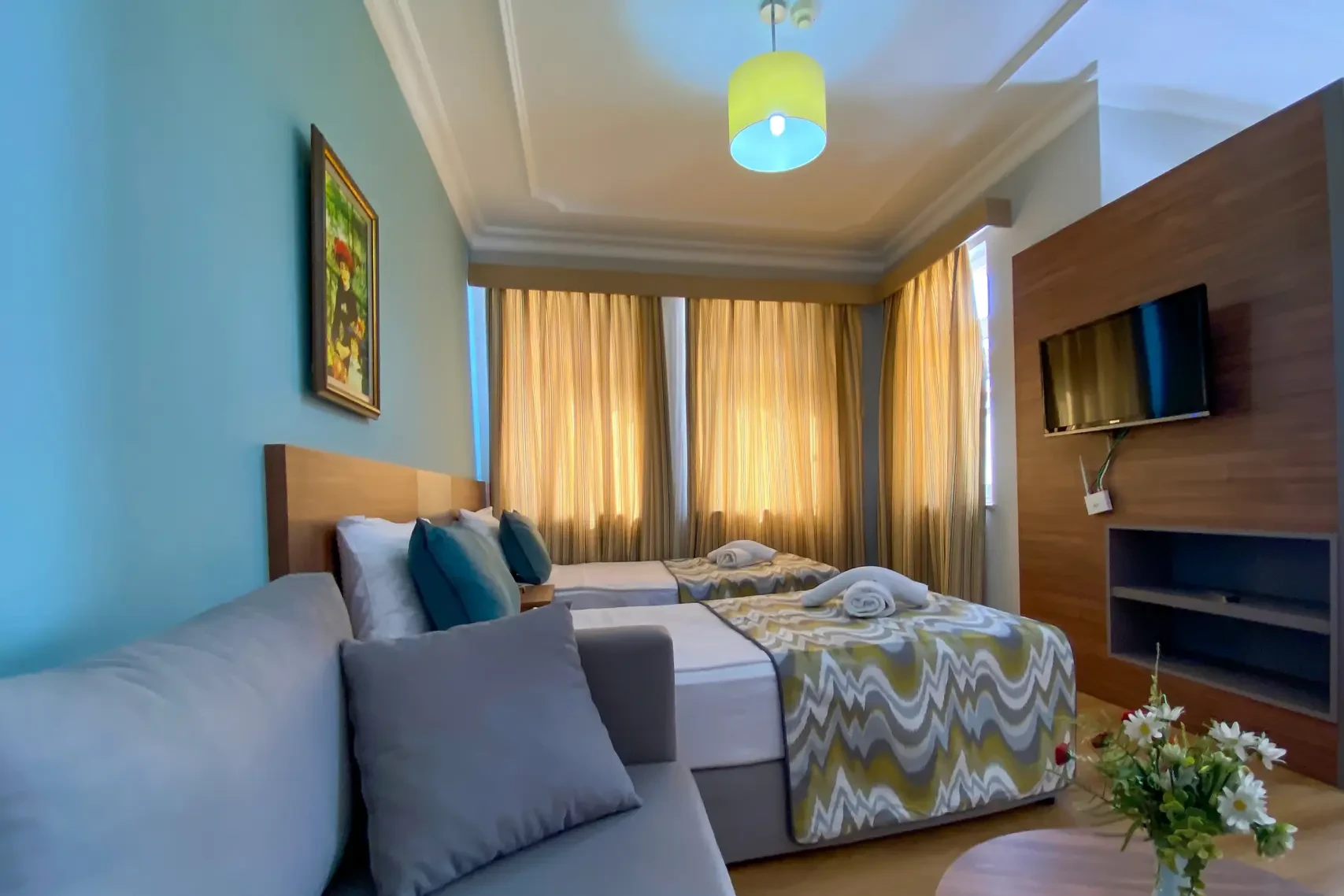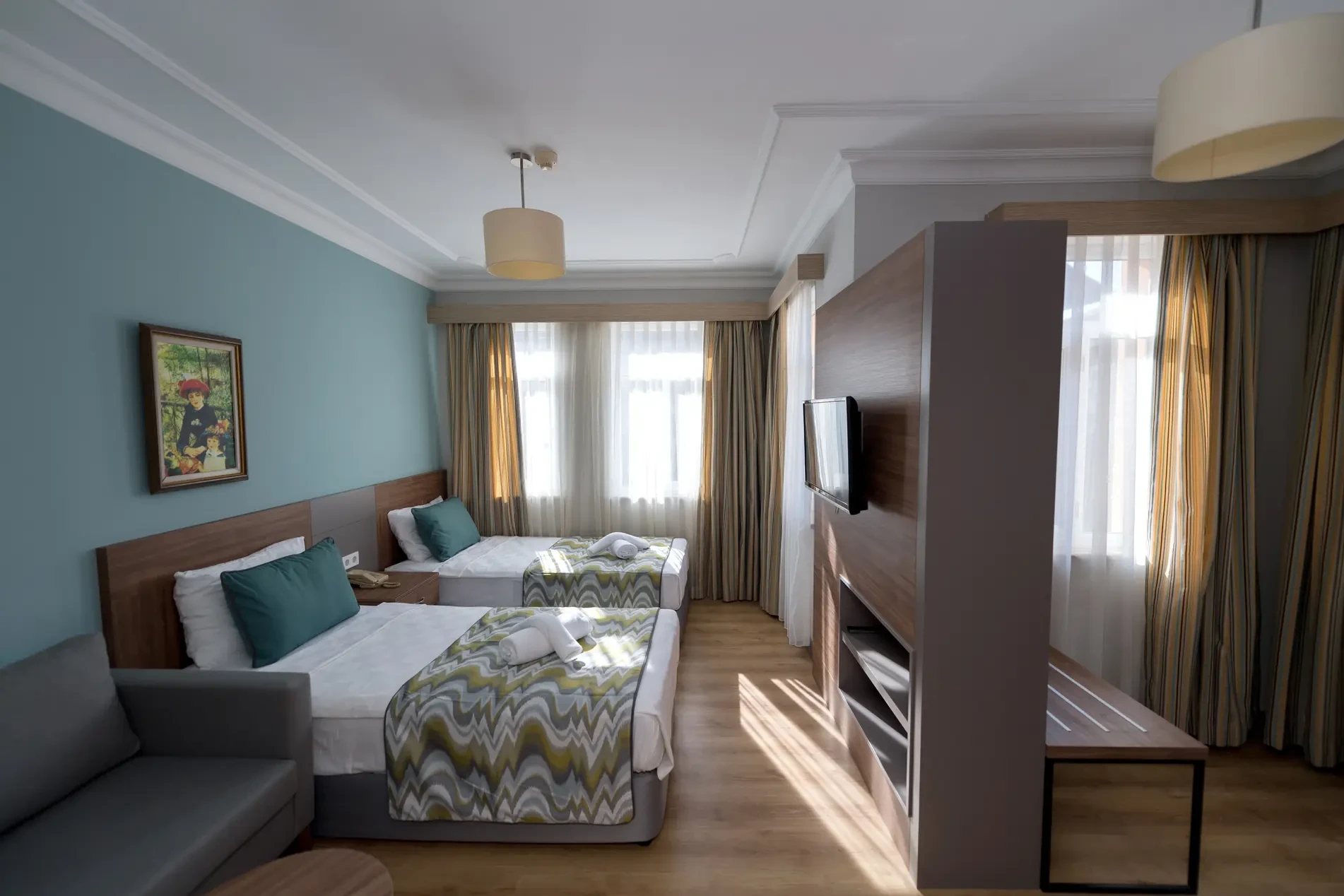 Each of the family rooms with a total area of 40-45 square meters consists of 1 bedroom, 1 living room and a bathroom with a toilet (with a shower). The living room has split air conditioning, a mini-fridge, a telephone with access to the reception and an 82" LCD TV.
Features of the room:
energy saving
bathrooms (shower)
central air conditioning system
hairdryer
mini-bar
balcony
covering laminate
RESTAURANT & BAR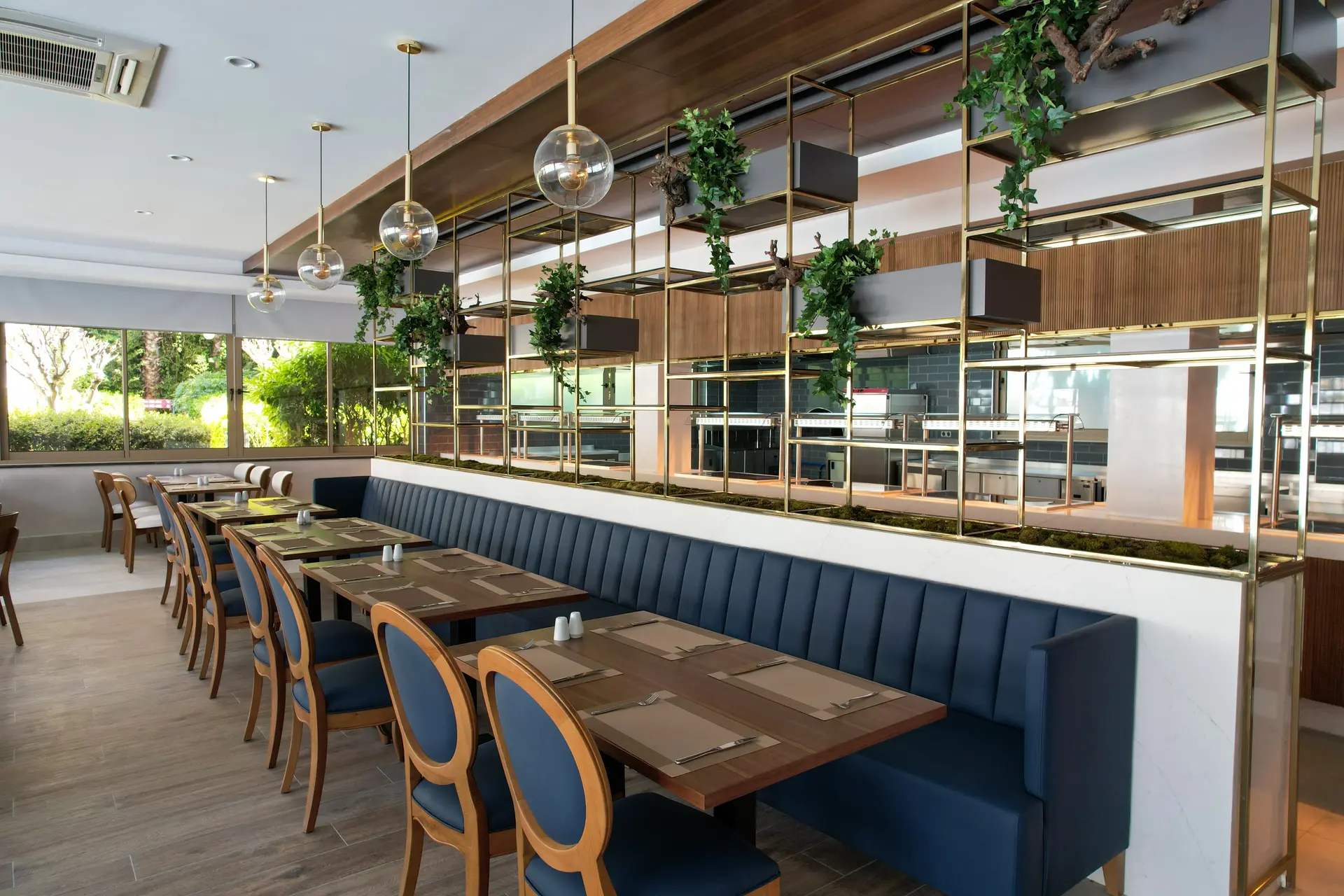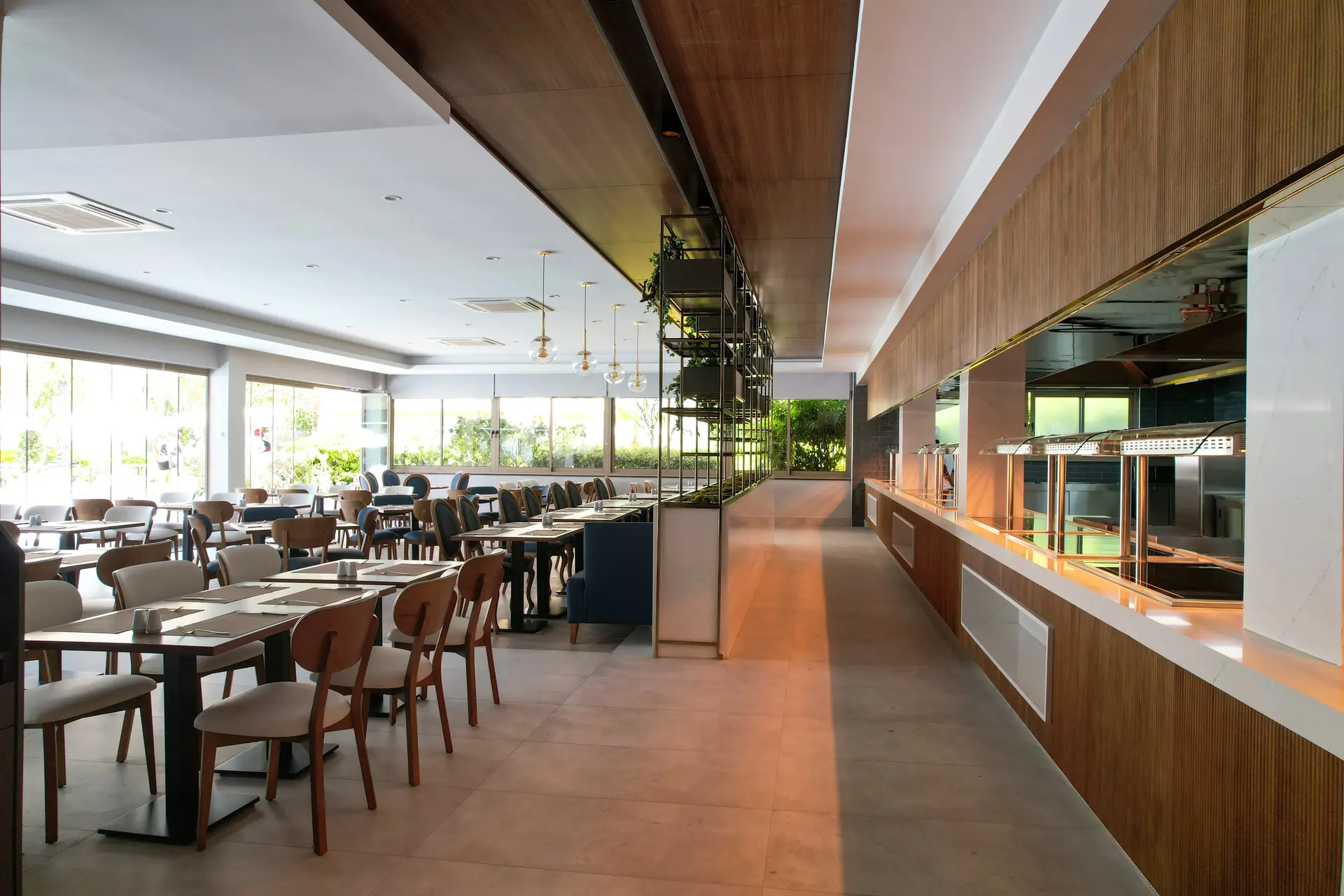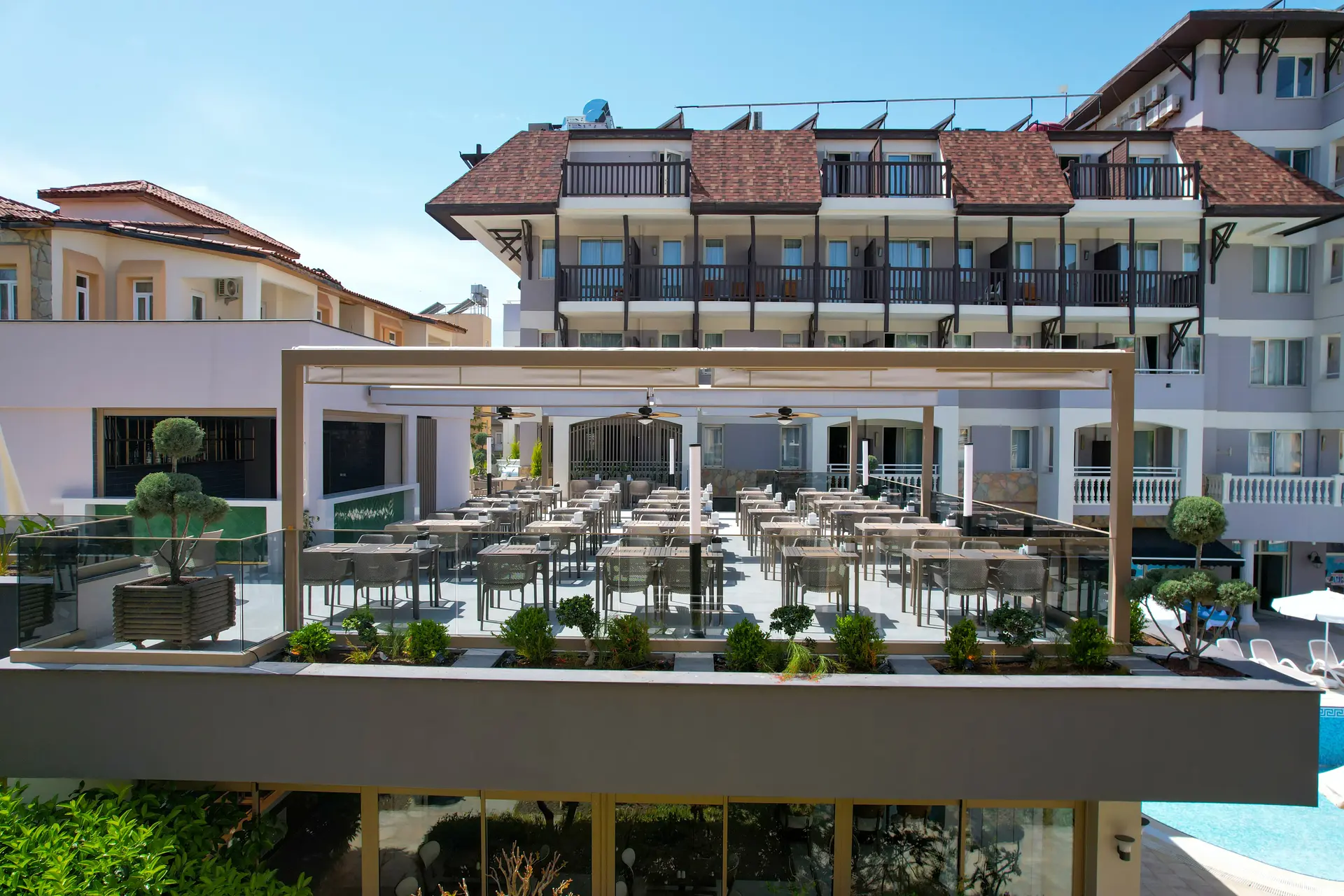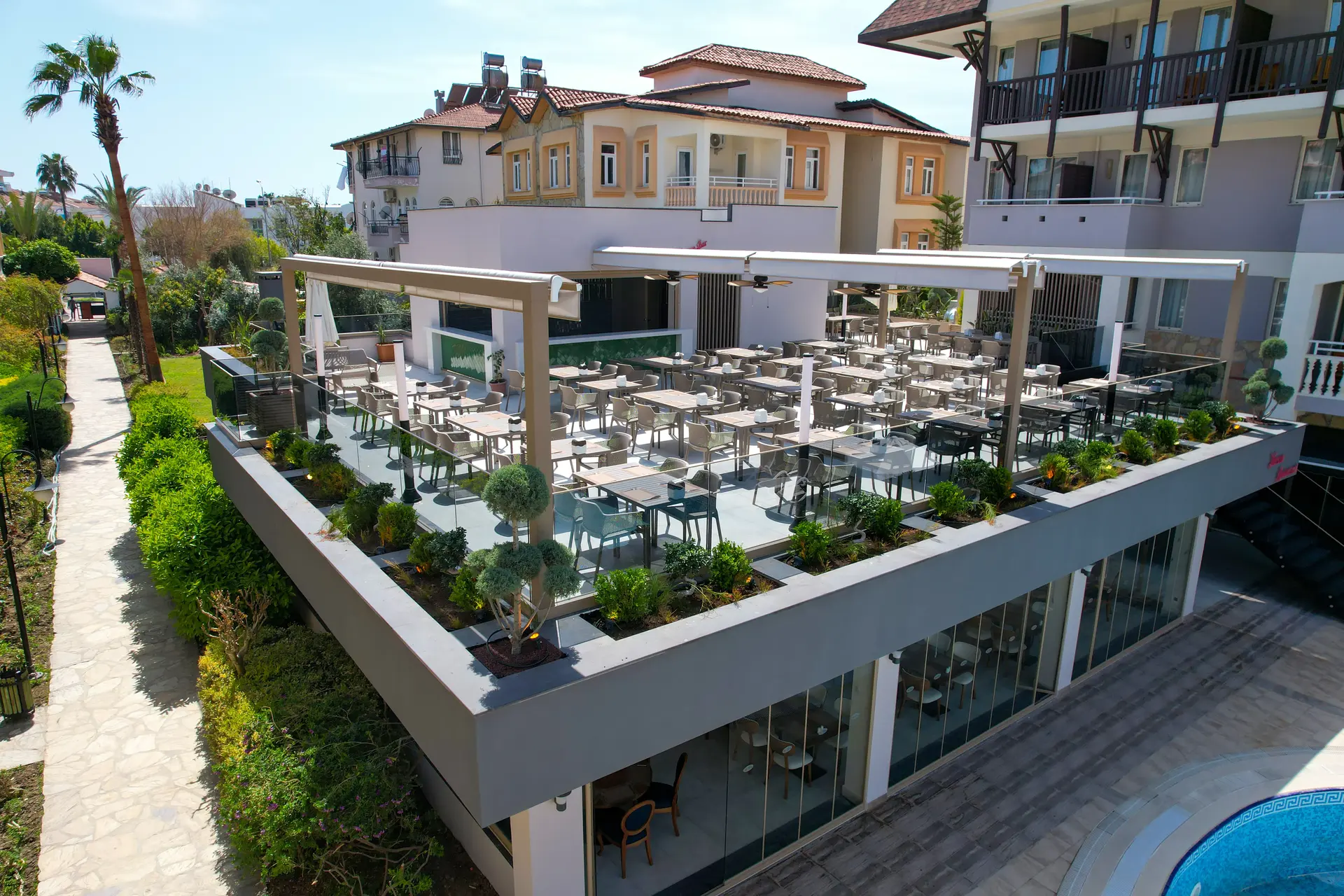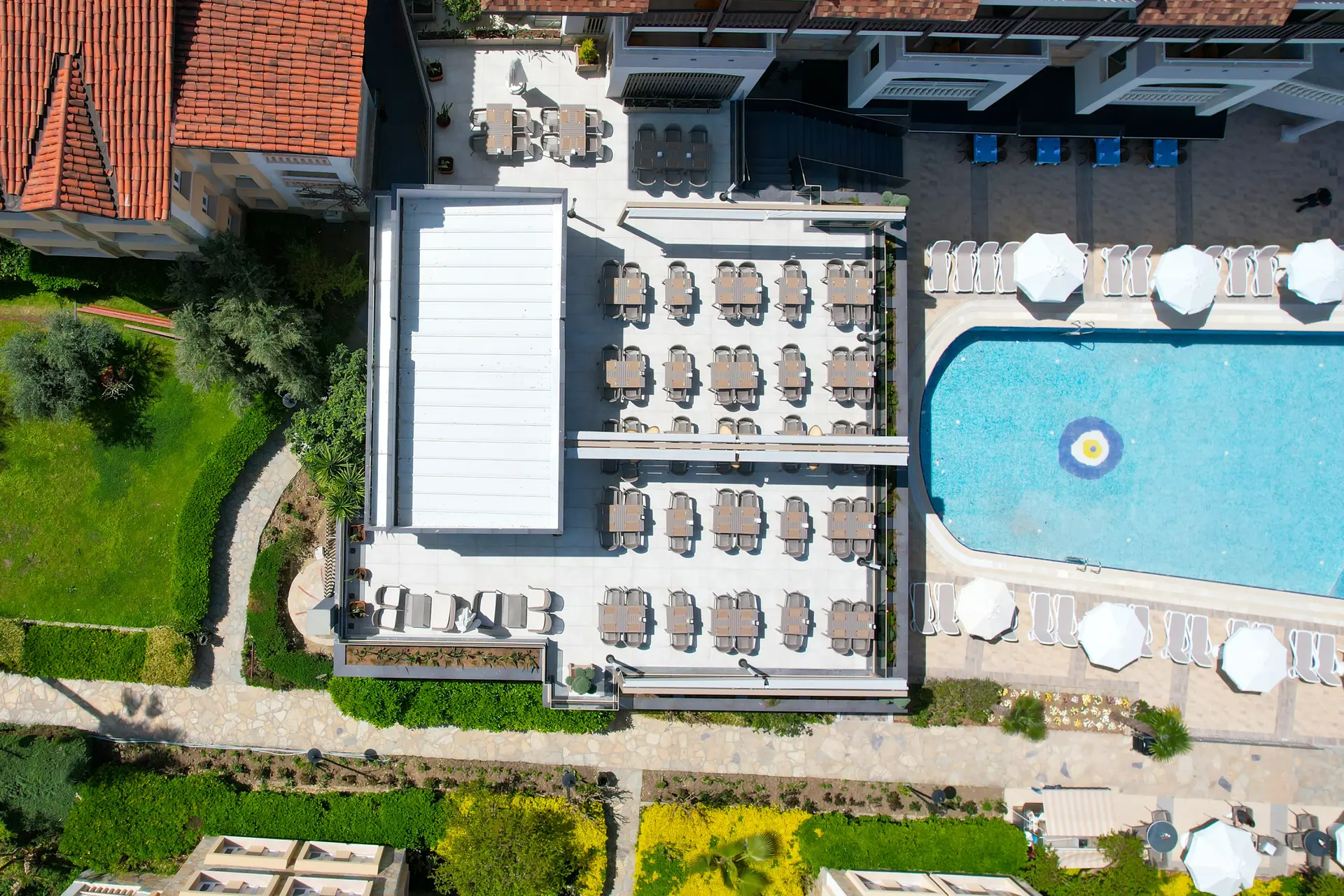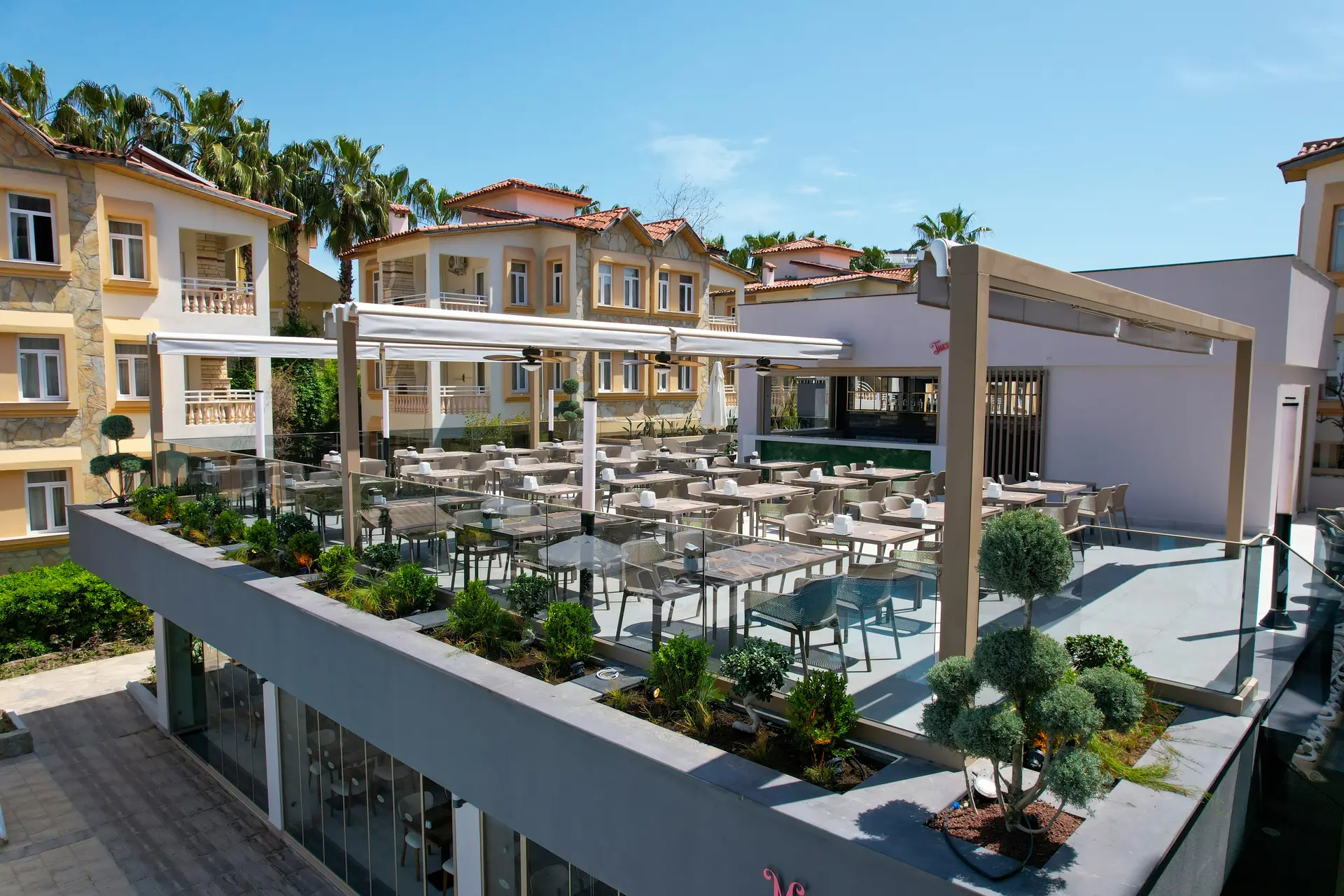 ACTIVITY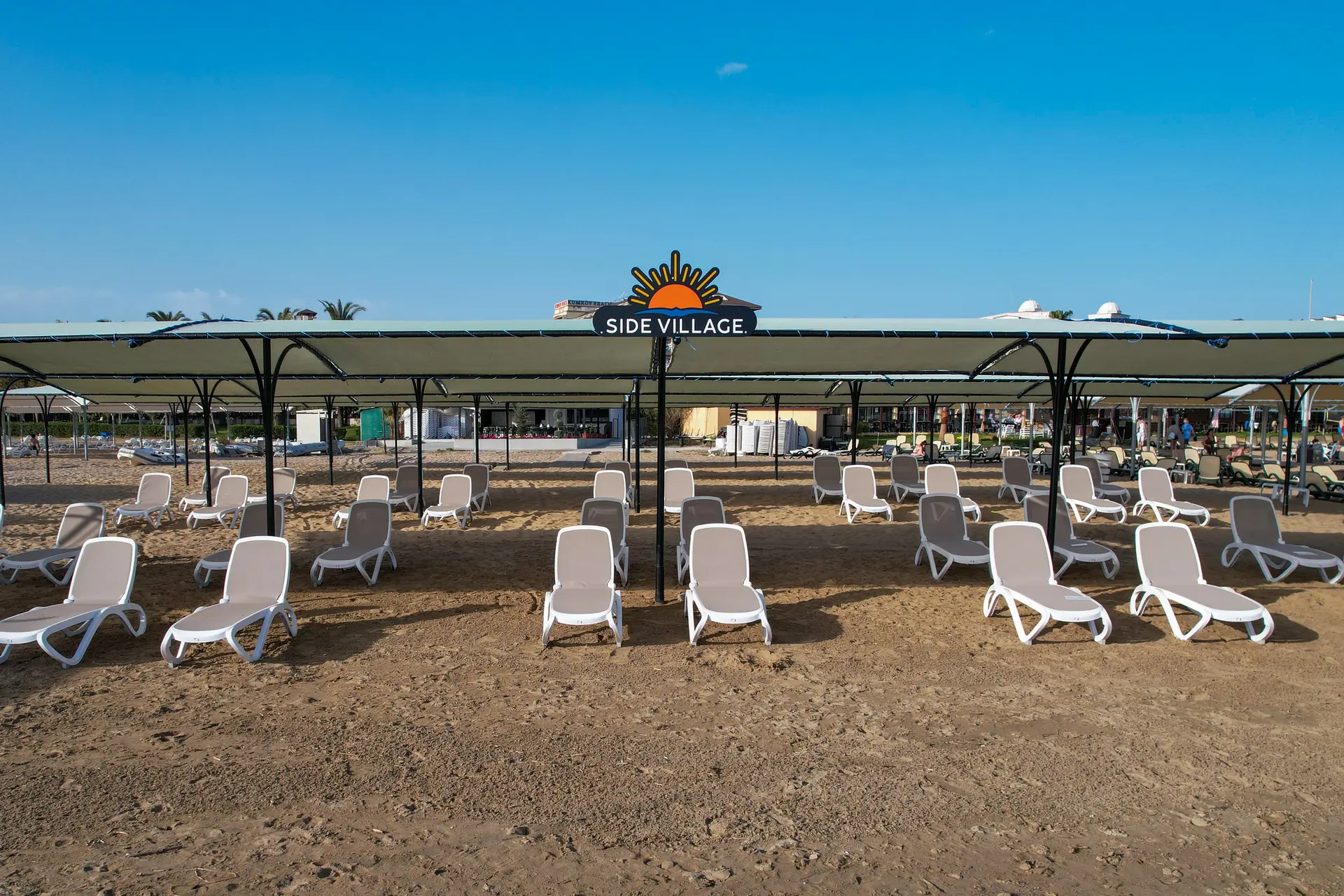 Beach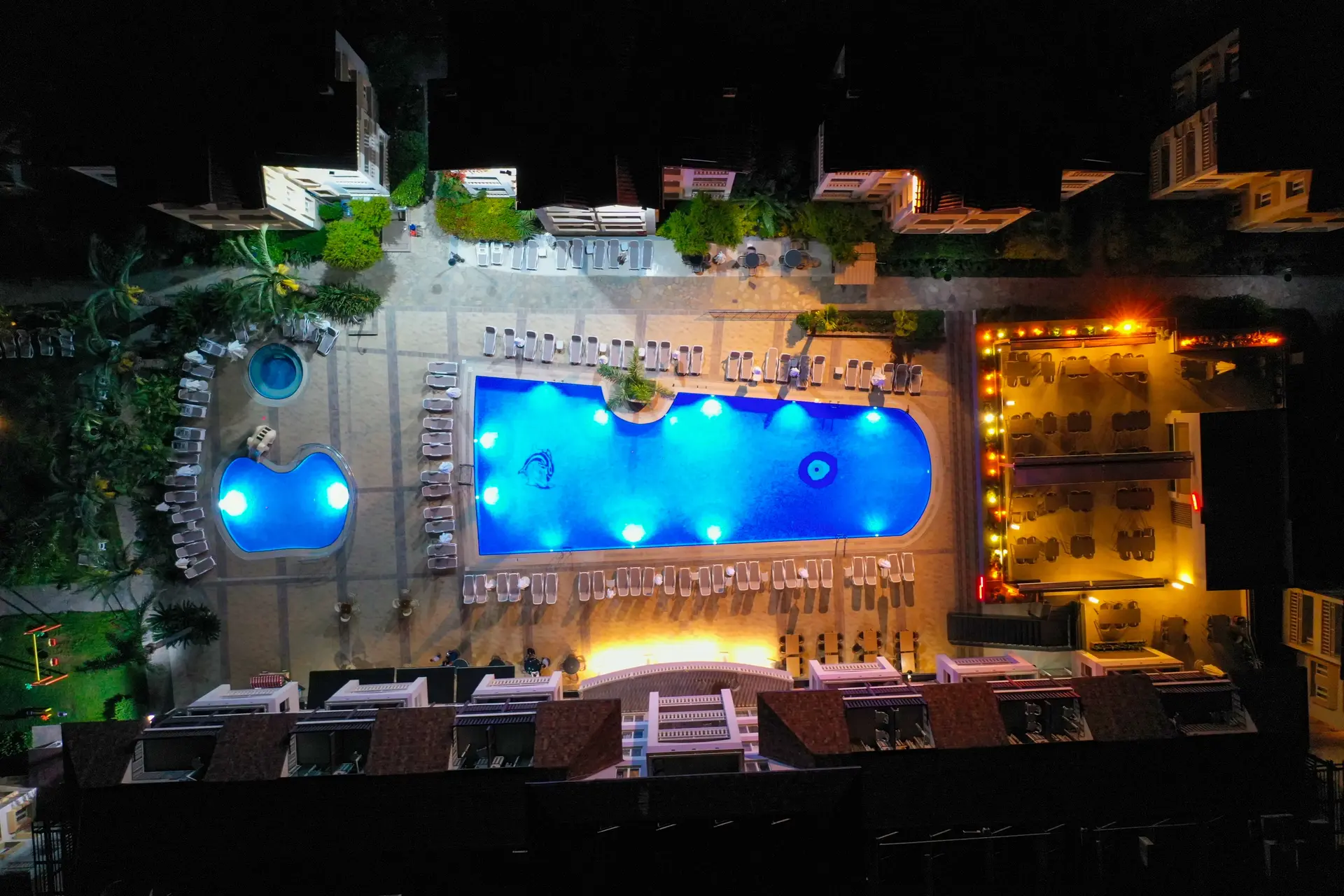 Pools
Activities